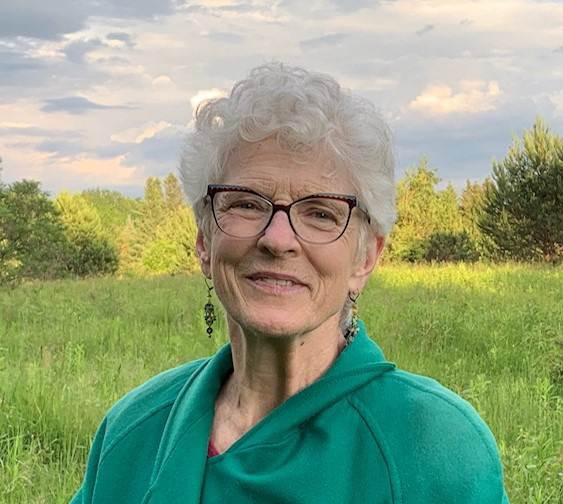 Happy To Be Re-elected
I feel very privileged to have been re-elected as the Councillor in ward 5. I want to thank all those who supported me in various ways during the campaign. I appreciate very much the voters who expressed their confidence in me by marking their ballot in favour of me.
I welcome the two new elected councillors and am ready to help them as they onboard to the Councillor role.
The agenda for the May 30 council meeting includes the 2019-2022 community report. The report is a special publication that provides a comprehensive review of the Township's accomplishments over the past four years, including the most recent audited financial position and budget allocations for the four year cycle. There will be a presentation of this repor which you will be able to view if you...
read more