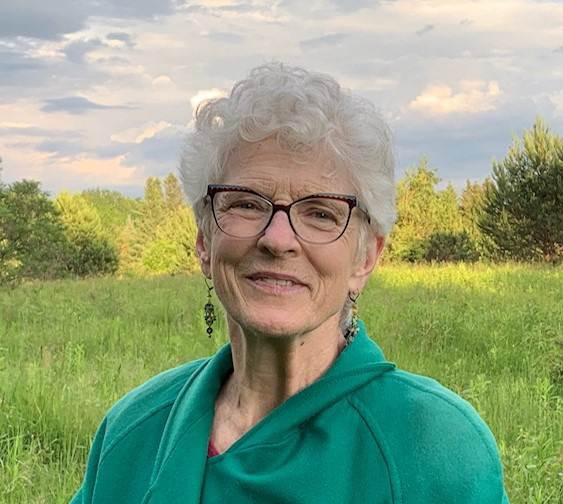 Happy To Be Re-elected
I feel very privileged to have been re-elected as the Councillor in ward 5. I want to thank all those who supported me in various ways during the campaign. I appreciate very much the voters who expressed their confidence in me by marking their ballot in favour of me.
I welcome the two new elected councillors and am ready to help them as they onboard to the Councillor role.
At November 7th Committee of Whole there is report recommending approval of a zoning bylaw amendment to enable construction of an apartment block with of 234 units varying in size to include 1, 2, 3 bedroom units and 3 bedroom units. In response to feedback received at the April 2022 public meeting there have been some changes made which have been reviewed which are reviewed in the staff report....
read more