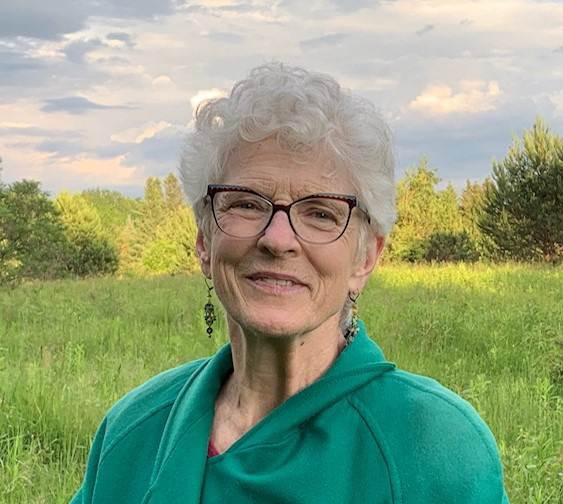 Happy To Be Re-elected
I feel very privileged to have been re-elected as the Councillor in ward 5. I want to thank all those who supported me in various ways during the campaign. I appreciate very much the voters who expressed their confidence in me by marking their ballot in favour of me.
I welcome the two new elected councillors and am ready to help them as they onboard to the Councillor role.
At June 6 Council meeting there will two statutory public meeting.  One is for an Official Plan Amendment and a Zoning Bylaw Amendement at 12734 Keele  to enable a 6 storey apartment building with 78 units; this is south of the development application presented in April.    The other is for 12840 Hwy 27 in order to increase type of  commercial services.  Decisions are not made at this meeting;...
read more